CSI's product line is comprised of high-value industrial parts, sourced at competitive prices.  
CSI tackles all of your tough-to-manufacture components and assemblies with its global team of engineering and technical specialists.  
We work with custom gears manufacturers, bearings manufacturers, sprockets manufacturers, stamping manufacturers and more...
High-Value Industrial Products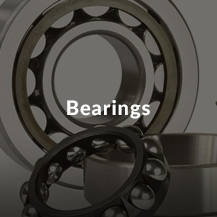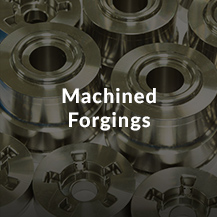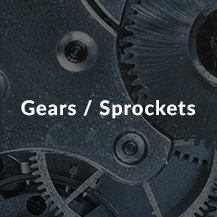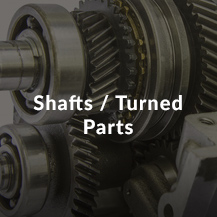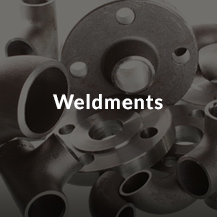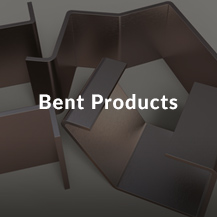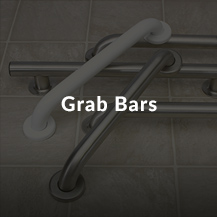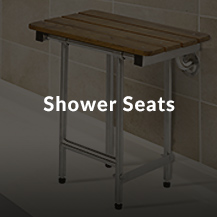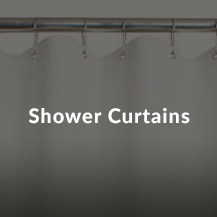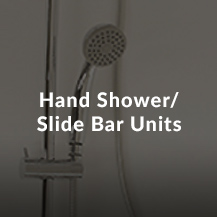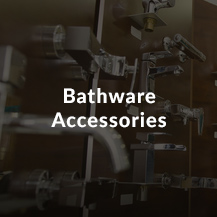 Questions, Quotes, Consultations?