CSI's product line is comprised of high-value industrial parts, sourced at competitive prices.  
CSI tackles all of your tough-to-manufacture components and assemblies with its global team of engineering and technical specialists.  
High-Value Industrial Products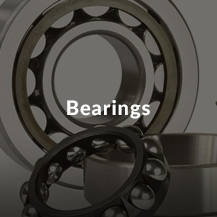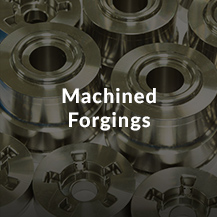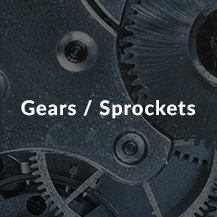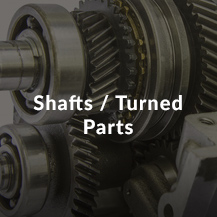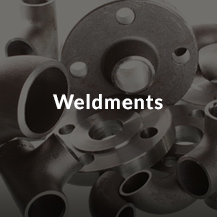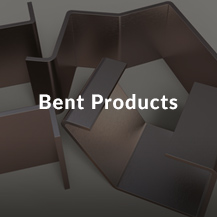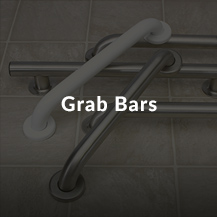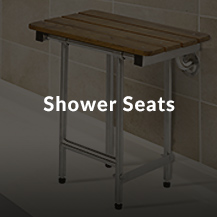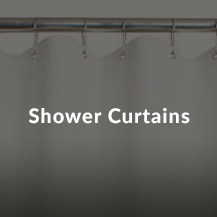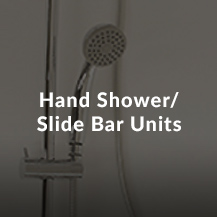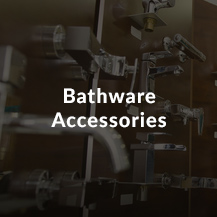 Questions, Quotes, Consultations?
ABOUT US
CSI is proud to be a top supply chain company.   CSI solves your unique manufacturing supply chain challenges by lowering your costs and improving your productivity. CSI provides custom-crafted solutions, developed in the world's most state of the art manufacturing facilities. We give you both the peace of mind and confidence that you will continue to lower manufacturing costs, while knowing your finished products will be of the utmost quality, at the best pricing the world has to offer.
Questions, Quotes, Consultations?