Quality Assurance & Inspection
Our commitment to quality is rooted in everything we do at CSI.
From APQP to QAIP, we work to ensure that both customers and manufacturers are fully aligned on all aspects of quality.
CSI and its suppliers are at a minimum ISO 9001:2008 compliant, many are ISO/TS 16949 certified.  CSI is ISO 9001:2015 certified.

Suppliers undergo a rigorous vetting process, beginning with a supplier survey and visit.
Average supplier relationship is 10 years so you get proven suppliers for quality and delivery.
CSI's Quality Control Labs

 
Like our manufacturing partners, CSI maintains a fully featured Quality Control Lab.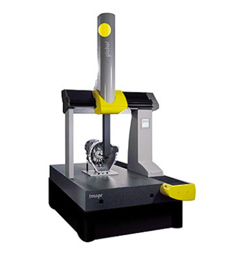 Coordinate Measuring Machine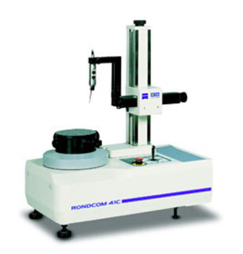 Roundness Tester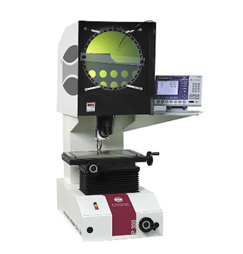 Profile Projector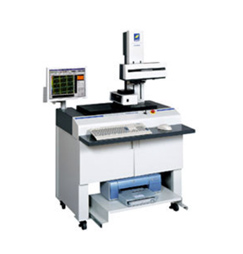 Surface Roughness Tester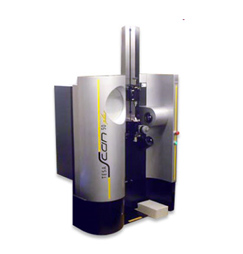 Micro Height Gauge
Questions, Quotes, Consultations?
ABOUT US
CSI is proud to be the best in supply chain services.   CSI provides supply chain solutions for unique manufacturing supply chain challenges by lowering your costs and improving your productivity. CSI provides custom-crafted solutions for industries such as bearings manufacturers, gears manufacturers, sprockets manufacturers, stamping manufacturers and more.  We give you both the peace of mind and confidence that you will continue to lower manufacturing costs, while knowing your finished products will be of the utmost quality, at the best pricing the world has to offer.

FOLLOW OUR SOCIAL MEDIA PAGES!
Questions, Quotes, Consultations?