Kitting & Sub-Assembly
Reduce your material handling and storage costs by allowing CSI to provide value added kitting & sub-assembly services.
Kitting Service
CSI is an experienced kitting company.  We will improve your production line efficiency by delivering kitted components and sub-assemblies to your manufacturing facility.
Your kits arrive with parts sequenced and pre-assembled, resulting in:
Optimized efficiency and low-complexity assembly

Reduced material handling cost and supplier management costs

Improved quality before you even start production
Sub-Assembly Service
CSI can provide sub-assembly services at a substantial savings over your current costs.
Our capabilities range from simple to highly complex sub-assemblies and can include custom packaging solutions.
By removing these non value added activities, CSI will streamline your process and drive efficiencies to your production line.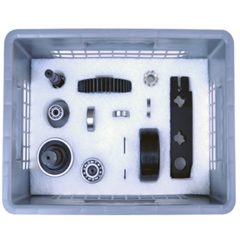 Kitting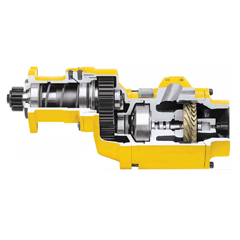 Sub-Assembly
Questions, Quotes, Consultations?
ABOUT US
CSI is proud to be the best in supply chain services.   CSI provides supply chain solutions for unique manufacturing supply chain challenges by lowering your costs and improving your productivity. CSI provides custom-crafted solutions for industries such as bearings manufacturers, gears manufacturers, sprockets manufacturers, stamping manufacturers and more.  We give you both the peace of mind and confidence that you will continue to lower manufacturing costs, while knowing your finished products will be of the utmost quality, at the best pricing the world has to offer.

FOLLOW OUR SOCIAL MEDIA PAGES!
Questions, Quotes, Consultations?