CSI partners with companies to provide high-quality global manufacturing solutions. If you are seeking optimized cost, impeccable service, on-time delivery, and 100% quality assurance, we provide one-stop supply chain management solutions to many industries.
Our highly-trained team of experts create precision-crafted custom sourcing solutions for these industries: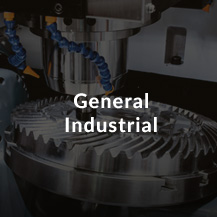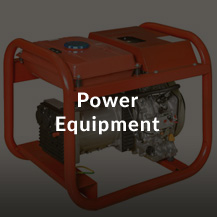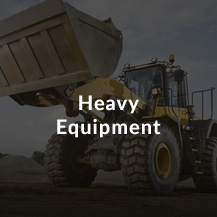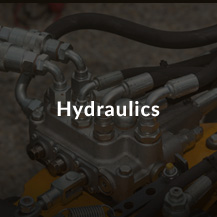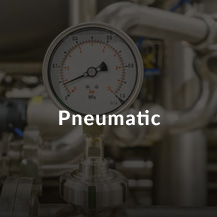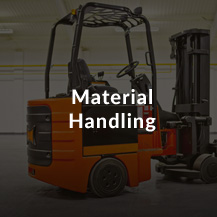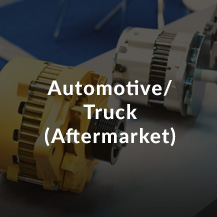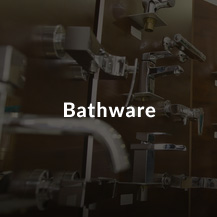 Questions, Quotes, Consultations?